Koolkuna means scared/safe space in the Aboriginal Australian language.
Devas Being Devas is a subsidiary of Koolkuna, LLC., a holding company dedicated to facilitating mind, body and soul harmony through its projects and enterprises.
Why Koolkuna?
For Lesley & Fiona, Australia is their foundation, their true north. Having a company name that ties them to "home" always, was of utmost importance. Also, Koolkuna has a very special meaning. 
Throughout their journeys, they have been blessed, but they also know what it means not to have a safe space to grow, to be, to excel. This is the vision that drives all of their endeavours. 
To be able to facilitate and provide this safe space for growth, whether it be through housing, health, wellness, spirit.
Koolkuna has interests across multiple industries and mediums; real estate, health & wellness, fin-tech, biotech, art and manufacturing. Koolkuna plans on rolling out various projects over the next three years. 
Come join them to create to a scared, safe space for all many as possible.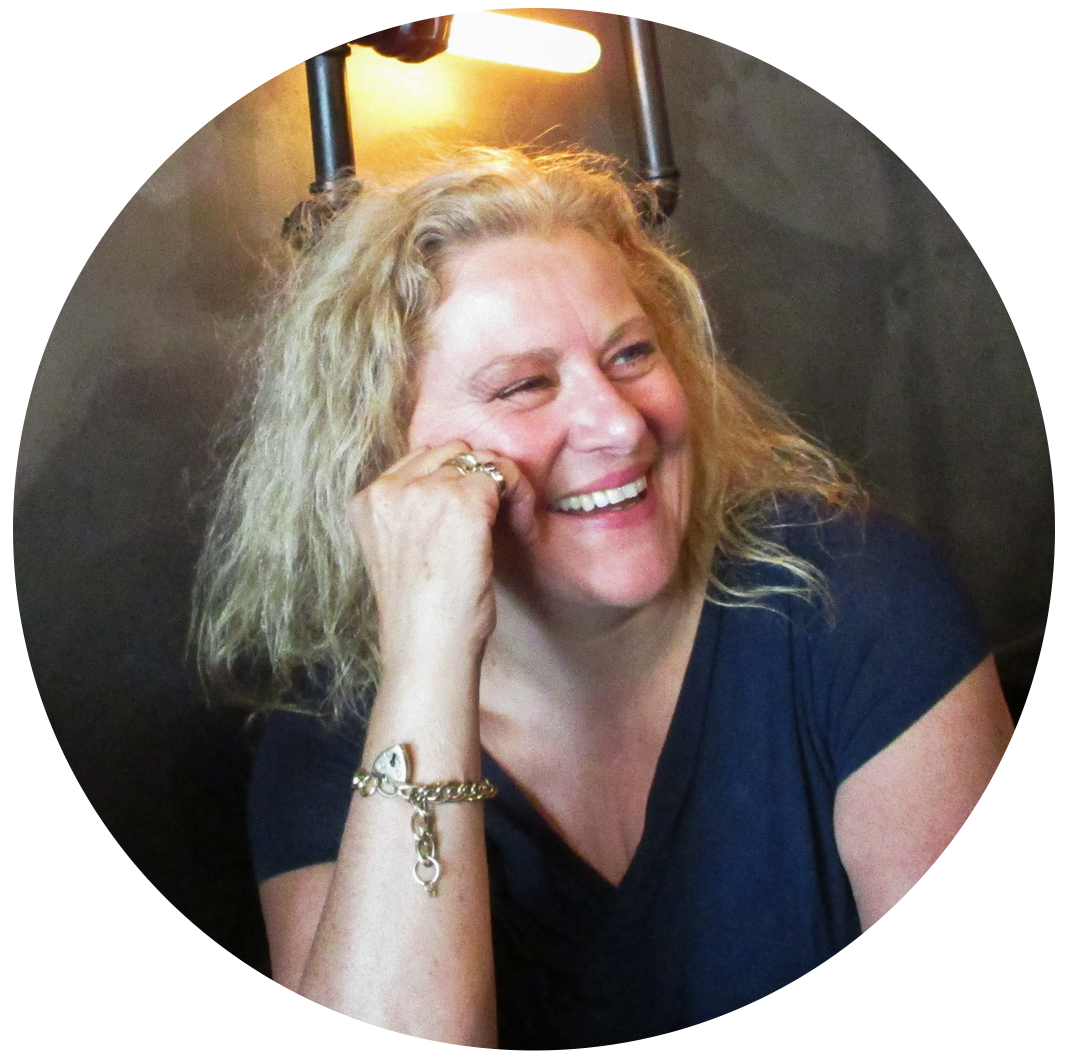 Lesley is very grateful for life presenting so many interesting opportunities. She has lived on three continents and she may live in many more countries in the upcoming years. She never says never.
She's an avid traveller, an intuitive healer with qualifications in many modalities as well as being a life coach. She's passionate about helping women create and design the life they know they deserve. She is also an avid property renovator and has a passion for restoring old houses.
She's practical and down to earth. By being a single parent from the very first day, to a now 24-year-old living his life in a foreign country, she understands that we have to create tribes, collaboration and be supportive of each other to recreate the traditional extended "family" structure that has been lost in our modern world.
She maintains that friendships are the backbone of life; whether the friendships are lifelong or created for a passing connection. Thank goodness for social media and being able to keep in contact with everyone!
Lesley is a philanthropist who believes in the world working for all.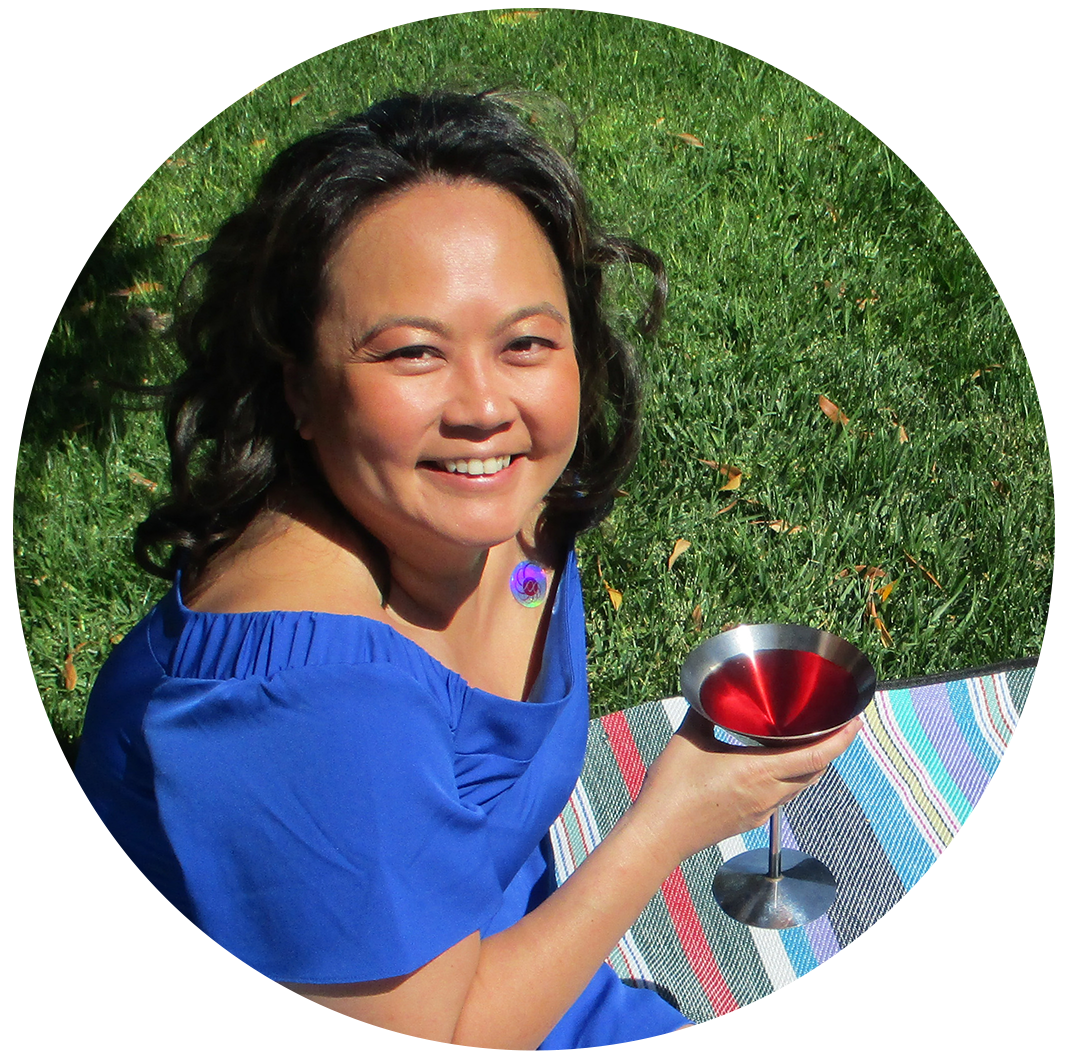 Fiona was born in Malaysia, grew up in Australia and has lived most of her adult life in California. Amongst many careers, she has been a historical ethnographer, university lecturer, Silicon Valley executive wife, mum, & celebrity wellness concierge.
Her passion is to create a platform where we all live a life in optimal health. She is driven to integrate ancient medicine with the latest in biotechnology. In her varied roles, she is the CEO of Quanta Therapies as well as a principal fertility consultant at Haumea Health.
Most importantly, she understands the emotional impact of health and transgenerational epigenetics.
Her life is driven by philanthropy. She teaches annually at Kirtipur Hospital in Nepal, she's a member of the Rotary Club of Menlo Park where her service is with the scholarship program and continued mentorship of first-generation college students. Fiona is a Paul Harris Fellow as well as a member of the Paul Harris Society for the eradication of polio.
She's a free spirit with a broad formal education in many disciplines that allows her to have a large vision of a world working for all.